Silver-clad brass: maybe my new favorite
November 10, 2015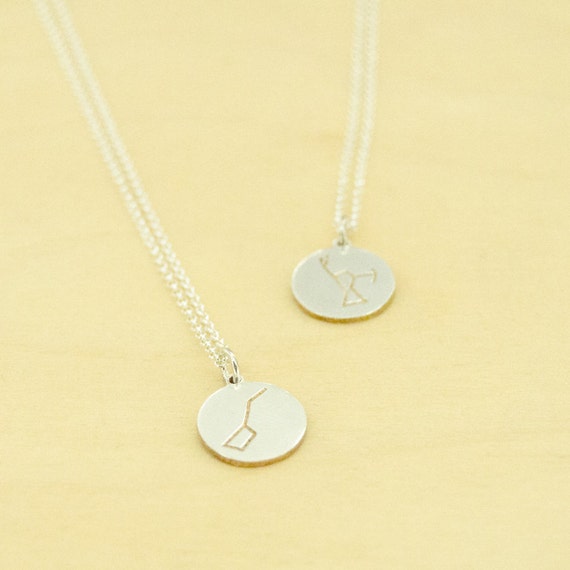 I have a new favorite metal, particularly for engraving with a CNC mill: silver fill, also known as silver-clad brass. It can look like and be used like solid silver, but when cut or engraved, it renders a lovely two-tone look.
Silver fill is exactly what it sounds like: a core of jeweler's brass, clad in silver. You can buy it with a single side clad in silver, but I'm partial to double-clad.
I like the double-clad — the way I use it, the side of the metal that touches skin is still sterling silver. People are sometimes sensitive to brass, and it can oxidize badly, whereas sterling silver doesn't usually provoke an allergy or turn your skin funny colors.